Let's work together.
Maybe you've thought of ADHD as a diagnosis…a disorder…a life sentence…a label. That's okay — but it's time to let go of that now. It's time to shift into positive motion and realize that the Busy Brain life comes with plenty of challenges — also, amazing gifts and unlimited potential.
fit-ology holistic ADHD coaching is for women who:
— have heard one too many times that they are "smart but scattered," or "full of potential if they'd just try harder"
— always knew they felt different, but had to wait until adulthood to learn ADHD is the reason for feeling "less-than"
— grew up believing the labels other people gave them, or they gave themselves: unmotivated, spacey, lazy, uncaring, not so bright
— are tired of the endless roller coaster of productivity versus exhaustion, reactivity versus forethought
— know they have something to say, something to offer in the world — they just can't seem to "get it together" or "stay focused" long enough to put it out there.
fit-ology coaching is NOT for…
Those who are not ready for a change in the way they see themselves and the world, and are not ready to begin making small but mighty changes starting today.
There's no doubt that ADHD presents its challenges, and we'll make plenty (seriously, plenty!) of space and time to acknowledge that. But if you're not willing to flip over that coin and see the shiny side underneath, there are better coaches out there for you.
On the other hand, if you're ready to take the wheel of your turbo-charged power and begin understanding how to steer it gently and confidently (or to teach your little one how to steer), stick with me. It's gonna be a fun ride!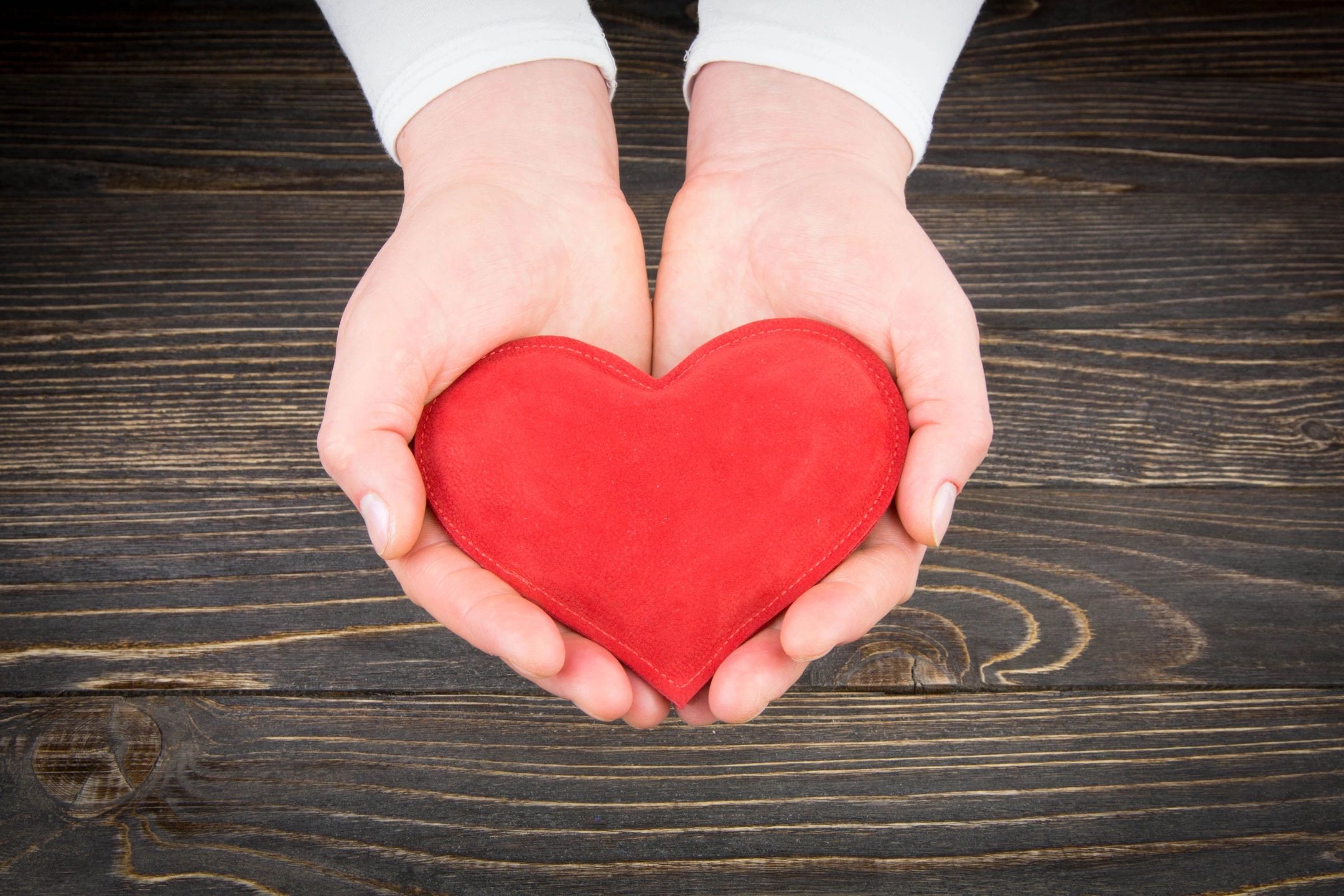 Your coaching will be unique to you, based on your needs and goals. We work from a foundation of four elements:
Exercise (yes, it's different for ADHD and it's totally unrelated to weight loss)
Nutrition (it's different for ADHD too, still not about losing weight)
Metacognition and mindfulness (you guessed it: different!)
S-H-T (my handy little acronym for Systems, Habits and Tools)
IT'S TIME.
You wouldn't be here if you didn't know it too.
Maybe you're completely new to this whole ADHD thing, and receiving the news later in life has been a great shock or a great relief, or both. Either way, you're not sure where to turn next, in a sea of conflicting and overwhelming messages.
Or maybe it's not so new or shocking — maybe you've tried a few things and none have really stuck…nothing has made the lasting difference you want to see. You might be afraid that the world is passing you by, while you're stuck in the shame cycle and unable to enjoy this one wild, precious life.
It's my job (and my privilege) to help you sort out what's useful, and get clear on how to use it.
You know it's time to take the first step. Let's talk. In about 15 minutes, free and no-strings-attached, I'll listen to your goals, challenges and fears — and then I'll give you the straight scoop on whether or not fit-ology can help.
Premium: continuous coaching
1:1 coaching focused completely on you

Initial consultation – a deep dive into your current situation and goals

Weekly coaching calls, plus access in between

Unique-to-you customization, incorporating tools and resources created and curated just for your goals

Intrinsic strengths assessment and coaching

Wrap session – an hour to make sure you have a precise roadmap for moving forward with the goals and plans we created together

Lifetime membership in our private

fit-ology

community of like-minded women, where you can find friends, ask questions, offer your experience

Access to

all

content in our private community group, including things like

Monthly group coaching calls

Planner page resources

Guided meditations and workouts

fit-ology™

fasttracks

™

– "executive summaries" of my favorite books

Original articles & content, plus links to resources

Video posts

Q&A sessions and open office hours

Affiliate discounts

Email and office-hours phone/text access to your coach for questions and support

Newsletter subscription (about once a month) chock full of stuff you can use now — NOT just a sales pitch

Forever discounts and exclusive early registration to all webinars, new coaching plans, programs, support groups and other offerings

Refer-a-friend incentives
Basic: scheduled coaching
1:1 coaching focused completely on you

Initial consultation – a deep dive into your current situation and goals

Biweekly coaching calls, with email access in between

Unique-to-you customization, incorporating tools and resources created and curated just for your goals

Intrinsic strengths assessment and coaching

Wrap session – an hour to make sure you have a precise roadmap for moving forward with the goals and plans we created together

Abridged access to content in our private community group (see above for unlimited content details)

Newsletter subscription (about once a month) chock full of stuff you can use now — NOT just a sales pitch

Forever discounts and exclusive early registration to all webinars, new coaching plans, programs, support groups and other offerings

Refer-a-friend incentives