12 weeks to a whole new view.  
This is a twelve-week journey taking you from fried-and-frazzled to calm and confident with ADHD.  We'll do this by using fit-ology's signature 4-point framework to build from strength using specific, unique, holistic strategies;  1:1 coaching; group coaching; rich content; a growing community of like-minded folks; and evidence-based research.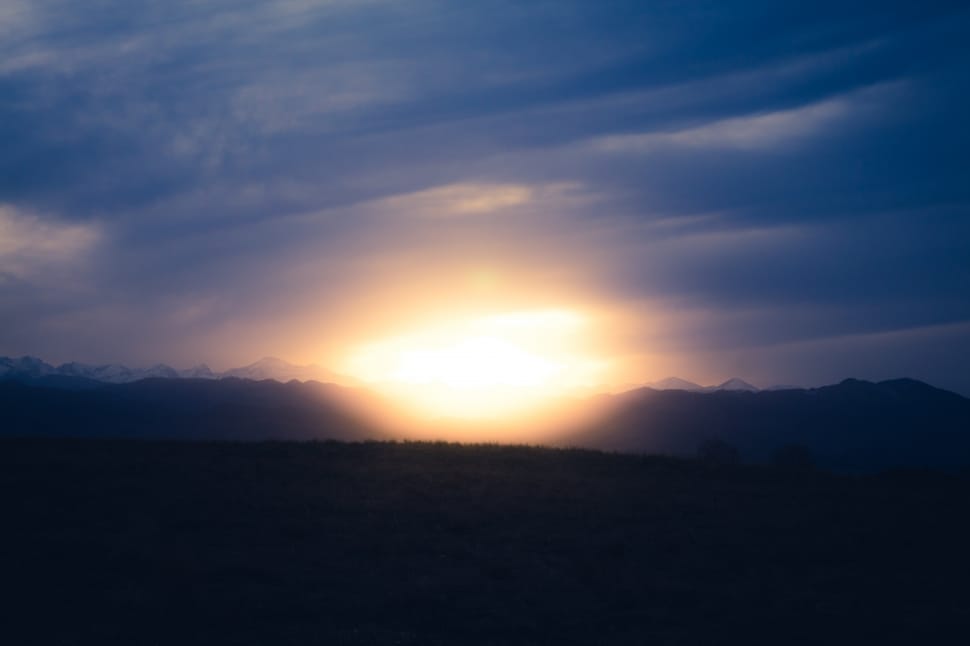 I know everything feels so hard right now. 
Adulting is hard enough already — and even more difficult when ADHD gets in the way.
 

How is anyone supposed to balance family, home, work, self-care, and all the rest when the world was not built for the kinds of brains we have?

 

We may not be able to change the way the world was built, but we can change how we respond to it.  When we learn to work with our minds instead of against them, the constant resistance turns into going easily with the flow.  It is absolutely possible to...

…lasso the energy of that big, beautiful brain you have and guide it toward more ease, flow, grace, peace, and relaxation

…shift your mindset to strength-based instead of deficit-based

…create better relationships by expanding your worldview, compassion and respect for all others (including yourself)

…self-advocate at work and at home, for a solid career and better balance

…create downstream changes in your physical and mental health

…parent better, for kids with or without ADHD

…find 'your people' and feel less alone

…rewrite the shame story you've accidentally internalized 
…and you deserve nothing less.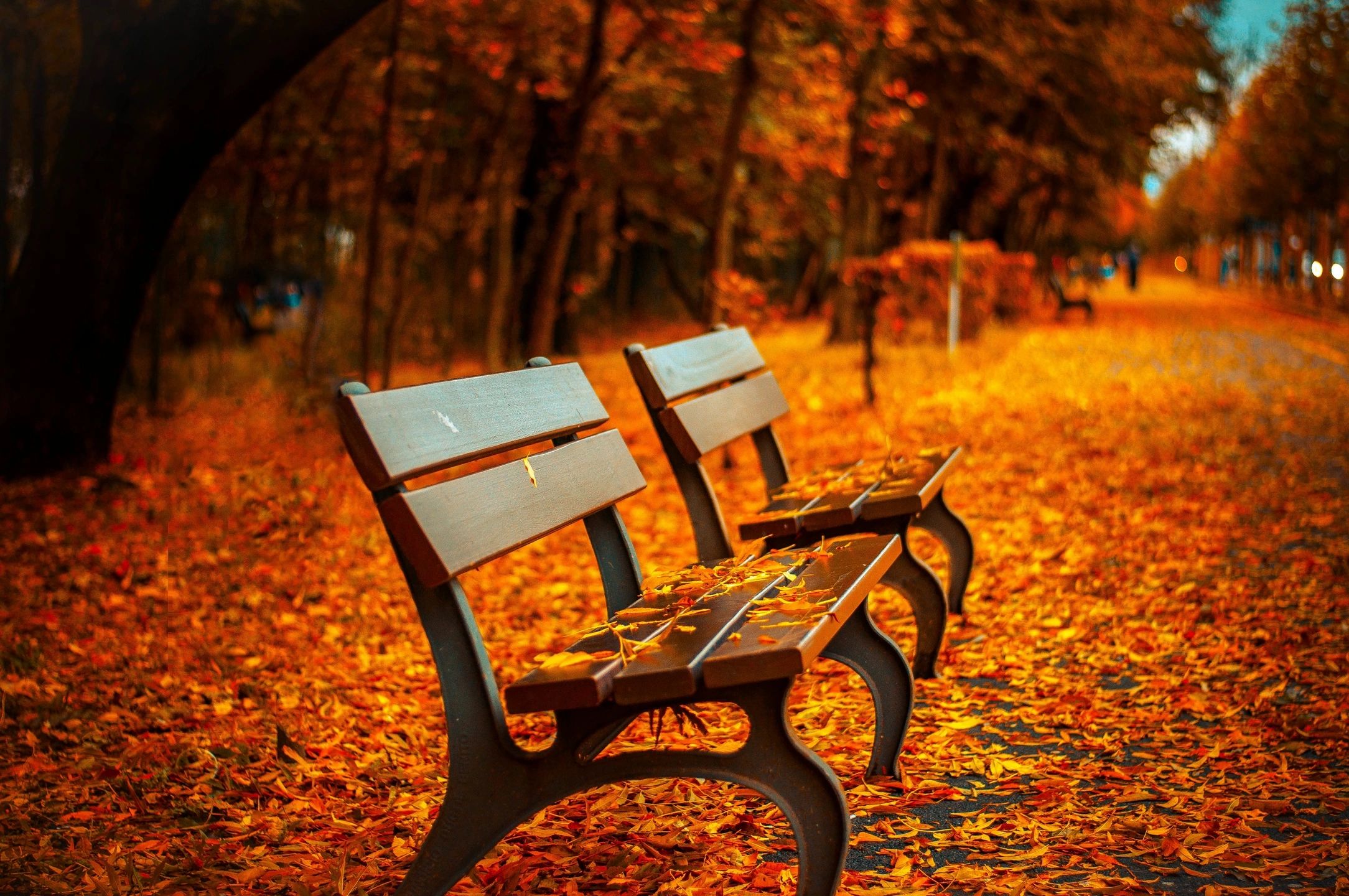 But the things you've tried in the past haven't worked.
 

They're too hard to keep up, or they were made for neurotypical brains that have all the dopamine they need.

 

They're too complicated or boring AF, they're rigid and shaming, or they just lost their shine.

Instead of trying to fit square pegs in round holes, what if it could be easier?  

What if it honored your whole self…

Improved your overall health…

Strengthened your relationships…

Flowed with your energy levels…

Covered your logistical, practical needs…

Finally helped you feel "put together"?  

What if it could be….(dare we say it) FUN?

Over the years, with many clients, tons of experiments and sometimes gut-wrenching personal experience, I've developed a 4-point framework that relieves the pressure you've felt before.  It offers just enough direction to support you, and just enough flexibility not to fence you in (gorgeous, wild creature that you are!).  
These 4 elements work together to create sustainable change that feels right for YOU.
Movement/Exercise
Nutrition
Metacognition/Mindfulness
Systems/Habits/Tools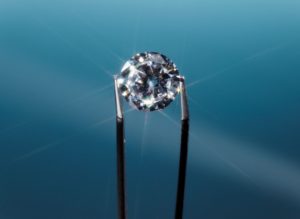 What's different? 
Straight away, you'll notice that we start from strength.  Forget scanning for all that's wrong — we're looking for what's AWESOME so we can build on that.  
We'll also address the big picture.  Where most coaching is very siloed in its efforts, fit-ology coaching is holistic:  body, mind, and energetic spirit.  You're not a one-trick pony, and you need to feel competent in all parts of your life, so that's where we work — it's not coaching that's only for work, only for parents, or only for anything except all of you.  
There's no "one size fits all" here.  While the framework is useful for guiding our work, your needs and goals are unique to you — so your coaching is, too.  Don't expect to get the same exact questions or recommendations as anyone else.  This is all about YOU.
I didn't become a coach because I have all the answers.  I'm in this with you!  I practice what I preach every single day, and just like you, I have my ups and downs.  You're not alone, and you are never, ever judged.  Will I hold you accountable?  You bet — but not in the way most "drill sergeant" coaches do — I'm all about loving, encouraging check-ins because I believe so strongly in your ability and your worth that I won't let you forget it.  "Accountability" here does NOT mean coercing you into doing anything because you'll feel ashamed if you avoid it — it's about reminding you gently to stick up for yourself like you would a little sister. 
I consider my role almost equal parts coach, guide, teacher, consultant, mentor, and cheerleader.  While I believe you have most of the answers you need already inside you, I also know that we've been fed a ton of negative messages.  There's also a sea of information out there.  Some of it is confusing, contradictory, extraneous, suspicious, or just plain wrong.  I'm not shy about guiding you gently toward reliable, supportive information when you need it.  

But what about…..?
The money?  Can I really spend this much on myself?  
I get it — I don't casually throw money around either, and wouldn't expect you to.  It's a commitment, and commitment pays off.  It's a way of saying to your self, your brain, and the world, "this is important."  It's a commitment that I take seriously as well:  I am reminded every day that I need to deliver maximum value.  You show up 100%, and I show up 100% and together we are force multipliers.  
Plus, when you think about all the roles you play in your life, is it really only for your self?  How do your family relationships benefit when you feel more at ease?  What could you do at work when you are able to direct your energy effectively?  How much better could you feel in every moment if you were taking better care of your whole being?  I'm not afraid to say it:  if you can't do this for your self, do it for the ones who love and need you at your best.  
The time?  Is this going to be just another thing I can't keep up with? 
Remember, this is not cookie-cutter coaching.  Through the 4-point framework, we come up with shifts that work in YOUR world.  Sometimes, there's more space for something slightly bigger.  Other times, there is no space at all, and that's okay too.  Part of understanding our minds is working with the ebb and flow of both energy and time, so the practice is in finding that and adjusting to it. 
There are backups too: if you can't make a call time, you'll get the replay.  You'll have support between sessions in some cases.  You'll have community peers who can fill you in and help in all kinds of ways.  There's a growing library of on-demand material to access at your own pace.  
The results?  Will this really work for me, because everything else has mostly failed. 
A lot of this depends on your goals and commitment, can't lie.  I could coach my own face off at you, and if you don't participate at all, it's not going to help you.  But listen, I'm in this because I love seeing people change.  It's not worth it to me without that sparkle in your eye, that smile when we chat, and your text to say, "I did it!"  I'm in this with you and for you 100%— and if you're in it too, we're going to make a great team.  
One of the important pieces is defining goals that work.  If you're expecting to be "cured" of ADHD, we need to redefine that goal!  But if your goal sounds more like having more ease in your daily routine, more joy with your loved ones, more grace with yourself and more flow in your work then you'll see the results you crave.  
I'm here to own my part.  I'm going to give you my best every time we meet — the best of my training, my lived experience, my research, my intuition, my trust and my professional knowledge.  There's no doubt in my mind that we can create big change (in small steps!).  
Now what?
It's time, and you're ready.  I believe in you completely.
The next step is to apply for membership here.  Once that's complete, schedule your clarity call where we'll chat for 15-20 minutes to get crystal-clear on your needs and whether this is a good fit for you.  I hope it is — but if not, I'll direct you to other resources that will be more supportive for where you are now.  
Until then, you can find out more about membership, see what other clients have said, visit on Facebook or learn more about me.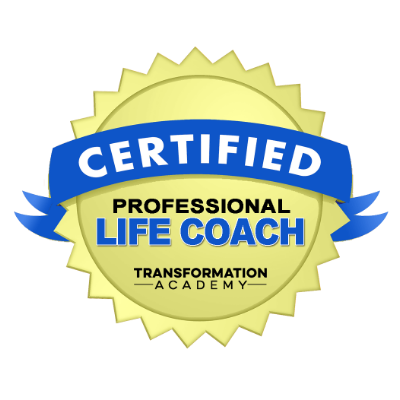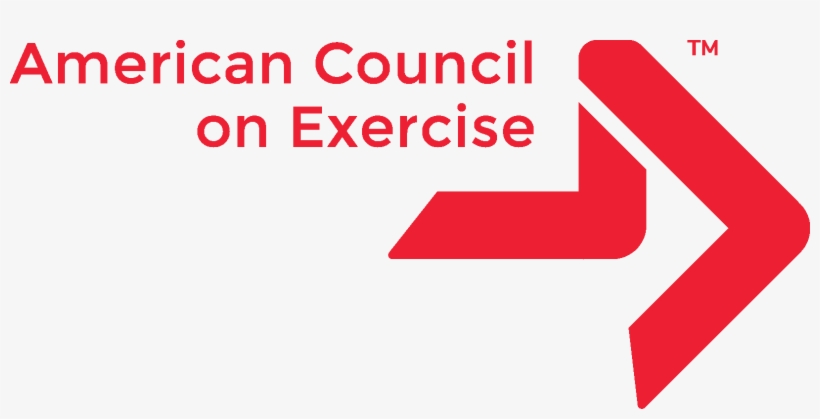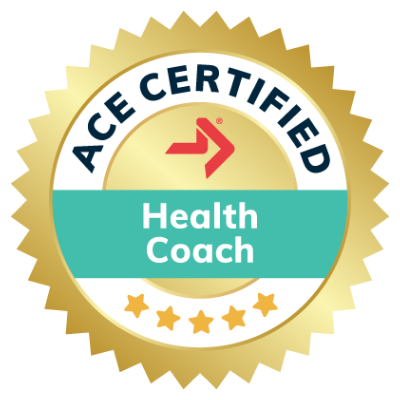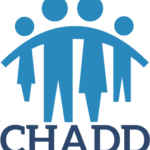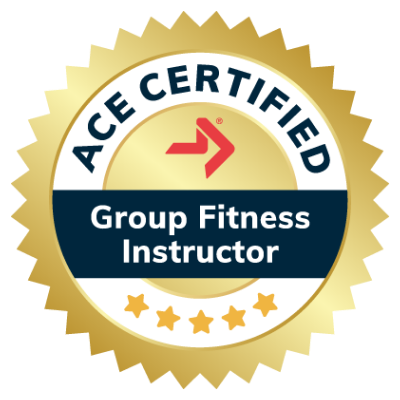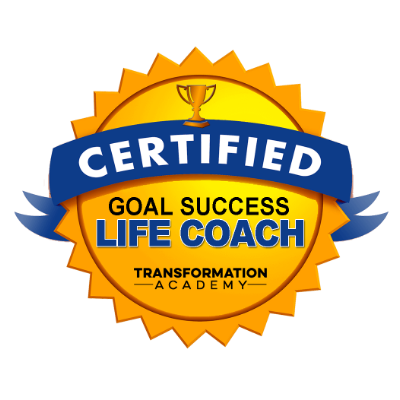 (in various combinations depending on membership selection)
Live group coaching calls, office hours and more; replays available.
Individual coaching sessions, some with priority scheduling and recap notes.
Ask questions, offer advice, find support, make friends, team up for accountability and more!
Courses, downloads, webinar and call replays,  fit-ology fasttracks  and more.
Unique, evidence-based tool to show the character strengths you use frequently, plus hidden strengths you possess but don't often access.
Emailed about once a month, offering tips, news, and other resources to support your journey.
Early access and registration to future events.
Extra "pop-in" time beyond regular coaching calls.
Discounted rates on courses and more future developments, plus rewards for sharing with friends.
Members receive discounted rates on individual coaching sessions added on to any included in membership.