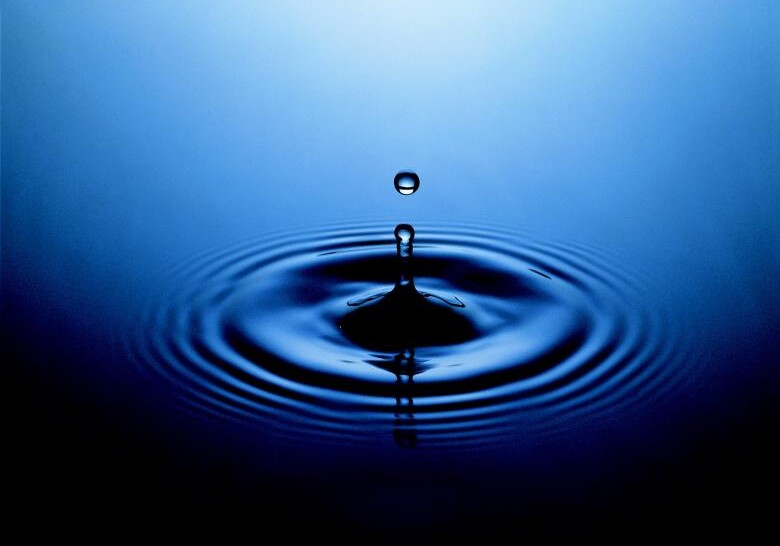 Working together, we'll co-create incremental changes that add up to monumental results — we're shooting for a meaningful trajectory here.
You'll learn to work with your brain instead of against it, creating more ease, flow, grace, calm, relaxation, and organization in your inner and outer worlds.
In addition to boosting your ADHD health, you'll find downstream effects like overall physical and mental health improvements.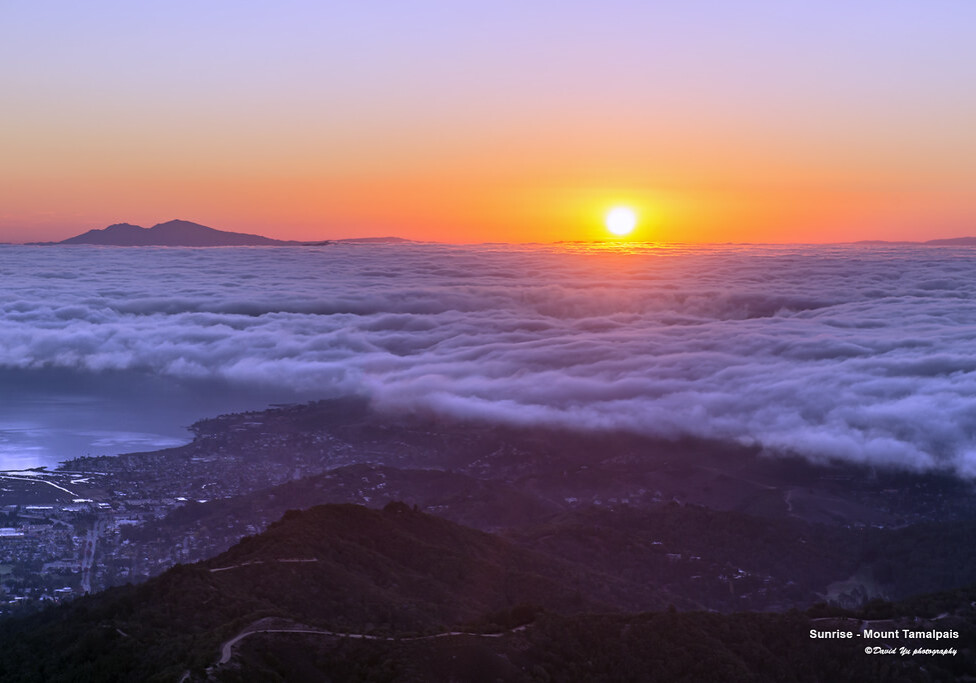 Strength-based coaching means you're in for an expanded worldview, enhancing your relationships with deepened compassion and respect for all people (starting with you).
Improved self-knowledge and advocacy mean better relationships and opportunities at work and deeper connections at home.
Parents living healthier with ADHD show their kids how to do the same, building a whole new generation of strong, capable people who know their own minds -- and find power in differences of all kinds.
You'll discover new ways to work much smarter (not harder), opening new pathways in your personal life and career.
Learning body-based ways to calm the mind and bring your whole being into coherence leads to more peace, calm, authenticity and joy.
Joining a community of like minds means you're not alone in this anymore.  You'll finally have your village to understand the struggle and support you through it -- growing together.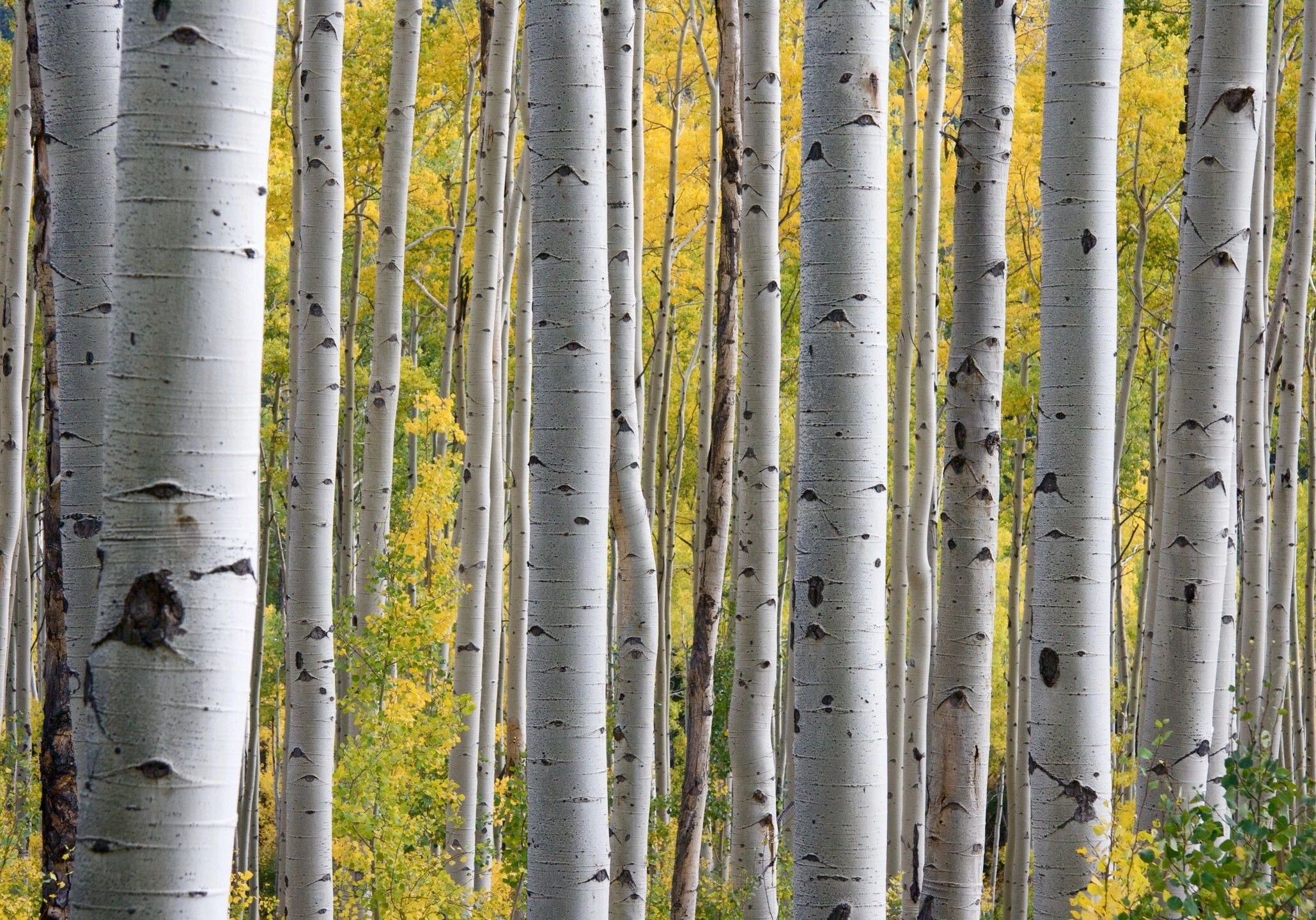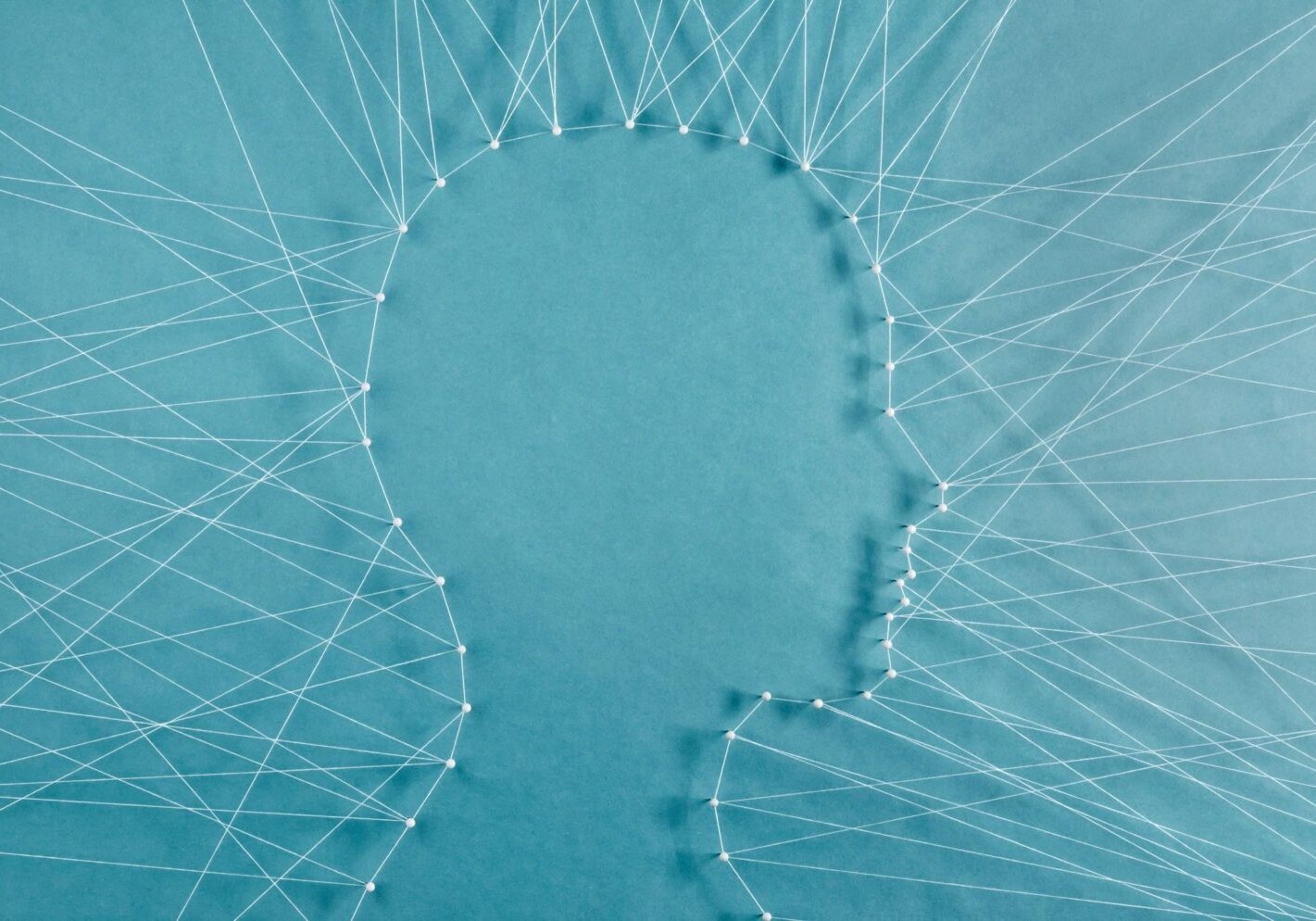 This is your opportunity to rewrite the internalized shame story of ADHD. What new story will you create?
As your coach, I personally guarantee you'll receive: 
Certified holistic health coaching focused on results
100% unconditional, nonjudgmental belief in your brilliance
Absolute confidentiality
Laser-focus on YOUR goals and best interests
Flexible, creative, wide-ranging, heart-centered coaching conversations

 

Tools and resources to scaffold your journey at your own pace
Actionable take-aways from every coaching session

 

Gentle accountability and enthusiastic cheerleading
Frequent invitations for input and feedback
My full dedication to your success, as defined by you
"I'm really noticing my patterns in a way that I never did before...and now I know what to do about them."
"I had never thought of these things in the way you've shown me.  Coaching has changed my perspective on almost every part of my life."

"[My boss] wants to hire you to work with her...she said she could really tell I had done good work getting a handle on things...she was impressed and proud, and so was I!"
"I really appreciate the way you integrate body, mind, work, home, and every part of my life."